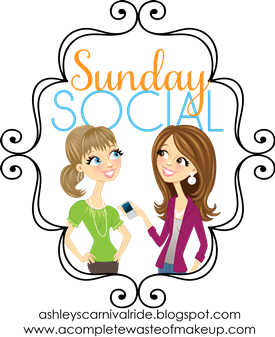 1. What is your favorite TV show as a kid?
I love Sabrina
the
teenage wi
tch ,
2. What is your current favorite TV show?
I cant just pick one : Scandal , Pretty Little Liars , Grey's Anatomy , and Sons of Anarchy
3. Which reality show would you NEVER do?
Fear Factor and Wipe Out
4. Which reality show would you LOVE to do?
Real World
5. What is the TV personality/character that you feel is most like you?
Melissa Gorga from Real housewives of new jersey
and
Lauren Conrad from the hills
6. Which TV character would you want to date?
the president from scandal
Alex from greys anatomy

xoxo
B