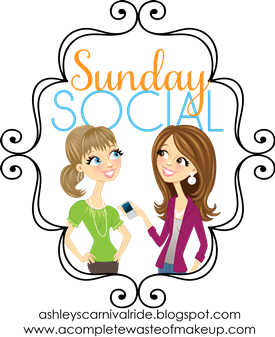 Happy Sunday I hope every body had a good week !
What is your shopping weakness?
Makeup !! I cant help but trying out the new products and lately I've had a addictions to buying shoes and bags .. I love them all !!
Or walking into target . I can go in there only needing one thing and come out with with 3 baby full of stuff .
What is your food weakness?
What is your go to movie to watch when nothing is on?
What is your go to breakfast food?
Do you drink coffee? If so how do you take it?
I LOVE COFFEE . I NEED IT . I HAVE COFFEE IN MY VEINS LOL