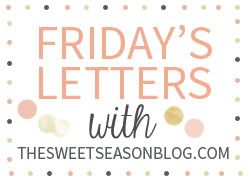 Dear Kiss Fm Chicago , Thank you for the ticket to all 3 Fantabuloso shows . I'm so excited !
Dear S, Thanks for really being there for me this week . I've really needed the distraction . Thanks for being a friend!
Dear Lilly Pulitzer , Thank you for being such an inspiration in my life , my style and fashion designing .One of your dresses are still my goal dresses for the end of my weight loss journey. I can't wait . R.I.P Queen of Prep !
Dear Netflix , Thanks for putting The Hunger Games on there . I love this movie ( watching it as i type )
Dear Hair , Im sorry I've really neglected you. But tomorrow I will make it all better .