Happy Sunday Ladies!
I haven't been in the best of mood since Friday since the horrible murders in Connecticut. My heart is extremely broken. My heart hurts for the ones who died and for their loved ones . I can't get over the fact that he killed 20 babies , teachers and his own mother . And now they are showing their pictures on tv and its making me cry even more. Its just been such a bad couple of days . And on top of that I was talking to someone I know about it and she basically acted like she could care less . How can you not have any emotions towards this .But all this is for another post .
Lets get the questions for this week.
What is the wallpaper on your cell phone?
I love me some Audrey !
What do you keep beside your bed?
What is your least favorite chore?
Doing laundry ! The whole process takes forever ! Washer , dryer , ironing , folding , handing . Its a all day thing!
If you could eliminate one thing from your daily routine, what would it be?
Twisting my hair at night . I twist my hair everynight to help keep my curls in tack .It takes me at least 2 hours to do my hair ( that includes breaks )
What do you do to vent anger?
I either text my bestie Roland or go to twitter lol
What is your favorite Holiday of the year and why?
My favorite holiday is CHRISTMAS . Its such a happy and fun time of the year for me . I love the decorations , the parties and the gift giving.Its just so much fun for me !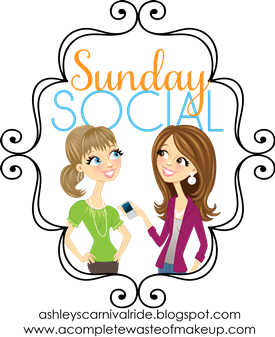 Til Next Time
xoxo,
Brittany Morgan