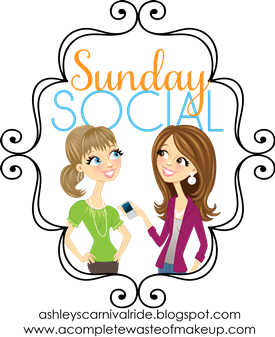 1. What is your favorite Social Media outlet?
I love Tumblr and Pinterest are my favorite . They both have been my little addition lately.
Especially with me looking for a place of my own . I have so many decorating ideas .
2. Do you subscribe to any daily news reads?
Nope I just read select blog post everyday
3. Favorite Magazine to have by the pool?

Cosmopolitan , People , In-style , Glamour
4. Favorite summertime song?
1. Cruise - Florida Georgia Line / Nelly
2. Summertime - Kenny Chesney
3. 22 - Taylor Swift
I'm gonna leave it there . I have whole cd worth of songs for this summer !!
5. Best Summer concert you've been to?
The B96 Summer last summer was amazing . Lots of dancing and we even got rain on toward the end . But we kept on dancing . No umbrella needed .
Going again this year . June 15th . I'm so excited
xoxo
Brittany