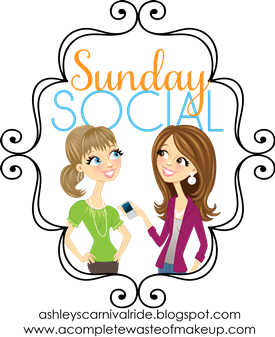 What is your favorite store to shop at?
I love target. I can walk in there for one thing and come out with 5 bags full of things !
For clothes I would have to say Torrid . I went in there yesterday and couldn't help but spend some money in that store.There is something new in there always !.
And my for body sprays and candles I love bath and body works especially when they have a sale on their candles .
If you could afford anything and everything, which designer brand would you covet?
Must have closet staple?
I have a long list of stuff. But I think every girl should have a great pair of jeans . The length is perfect and it make your butt look amazing !
Favorite kind of shoes? (brand or type)
I love a great flat . Something stylish and comfortable . I heard some great things about Tory Burch flats . I think I need to invest in a pair.
Best clothing deal you've ever gotten? (sale or amazing find)
I got some torrid jeans ( never been worn) on ebay for $5 and those jeans are actually $60
Style you'd love to try?
I feel like my style has been really safe lately . I would love to glam it up a lot more .
So I just want to step out of my box when it comes to style .
xoxo
Brittany